Condemned of Athas
The Pit of Black Death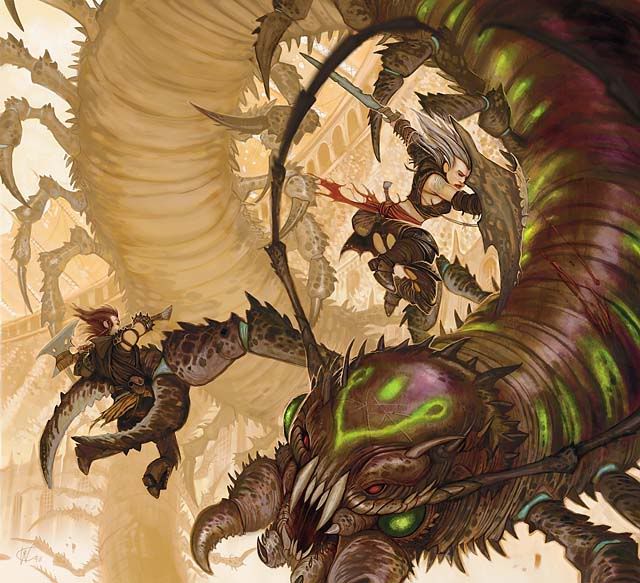 The Pit of Black Death is built out of the remnants of Urik's first obsidian quarry. The arena's dark walls are covered in jagged chunks of obsidian and absorb the sun's relentless heat. By midday the place resembles a blast furnace.
Beneath the area a network of tunnels and caves makes up the prison. Many would be gladiators do not make it out of the warrens and into the arena itself.
Hamanu the Lawgiver sometimes fights in the arena himself, the only sorcerer king to do so.